20% OFF
---
Bundle up & Save
Free hospital bag checklist included
Free delivery & Free returns*
---
Packing made easy for your big day
Speed up recovery after C-section or vaginal birth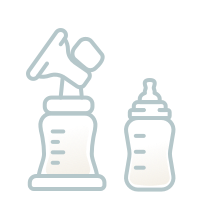 Wireless breast pump with hospital-grade suction level
Save time & pump directly into milk bags
Waterproof, absorbent & leakproof nursing pads
Take the stress out of packing with a handy hospital bag checklist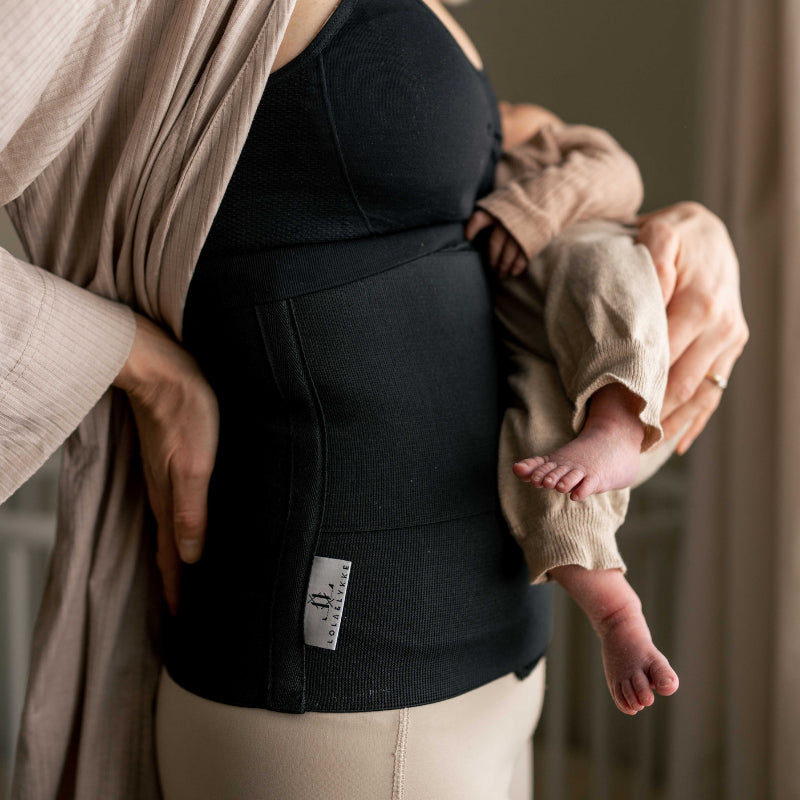 Recover better after childbirth
We developed our postnatal band to hug, hold and heal your body so you can recover better and savor every moment with your baby.

The dual-layer adjustable straps gently support your core muscles and help your body recover from childbirth and pregnancy. Your weakened muscles feel supported, encouraging better posture and allowing you to feel better straight after both C-section and vaginal birth.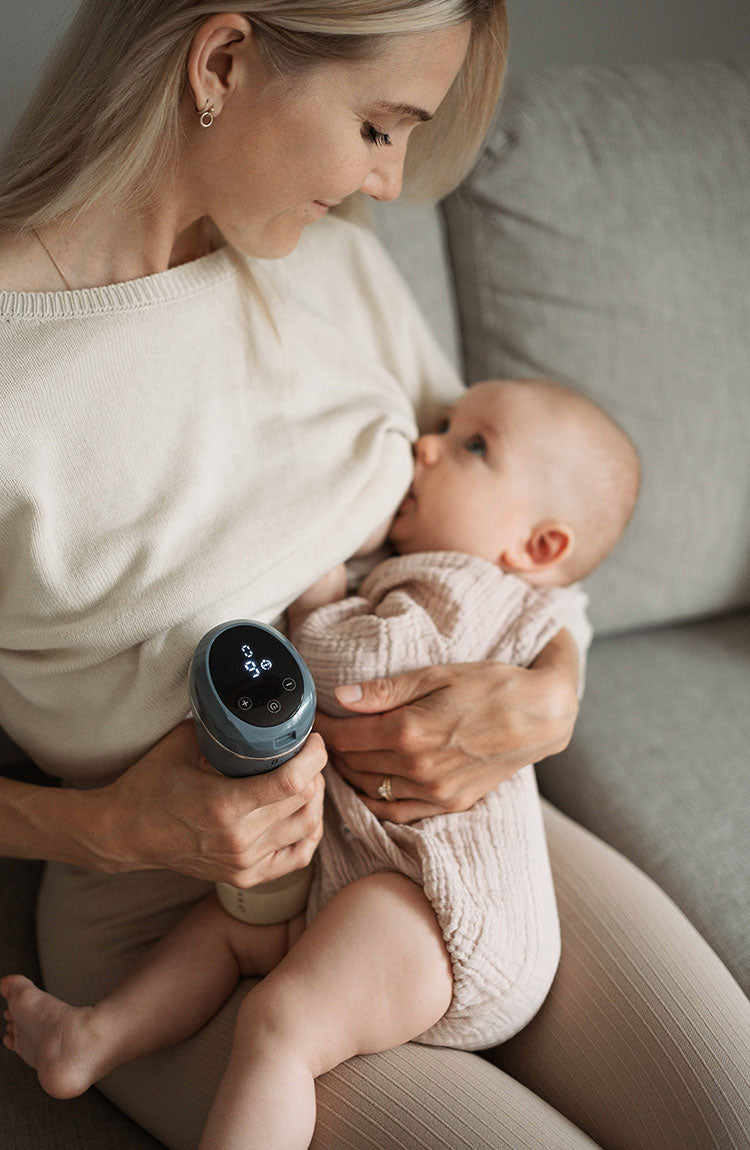 Effortless & hassle-free pumping on the go
This wireless electric breast pump is ideal for mums on the go, allowing you to pump straight into milk bags. Small but mighty, the powerful suction strength provides ultimate pumping performance so you can pump quietly in peace with more comfort, more control, and 20% more milk.*

Easy to pump, store, and feed using the same milk bag. No pouring or risky transfer of milk involved. This set comes with 40 milk bags and a handy adapter.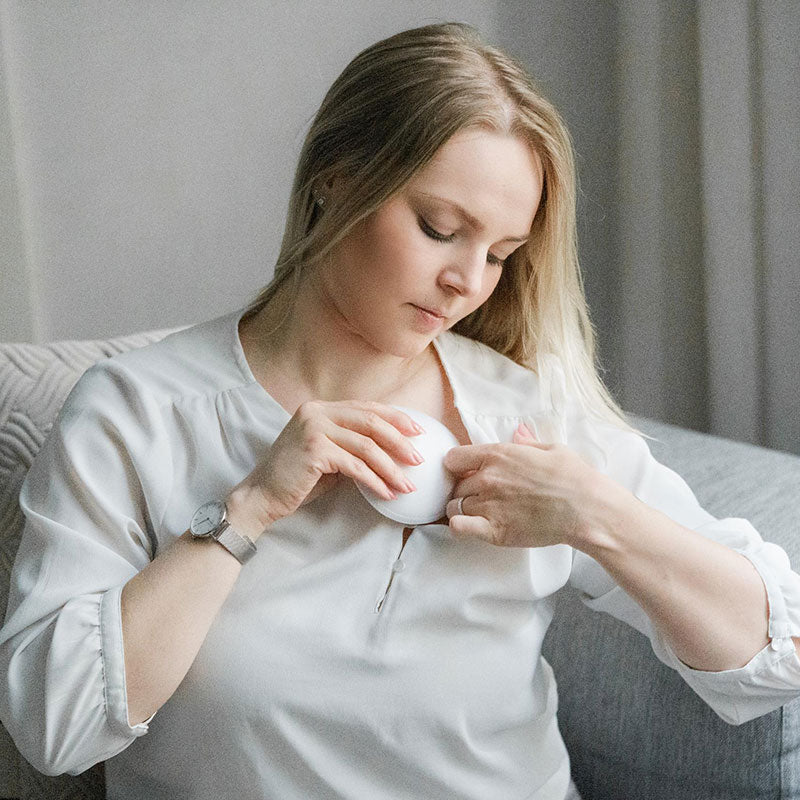 Stay fresh & dry all day long
Lola&Lykke reusable nursing pads are a must-have for any expecting mother's hospital bag. The 3-layer design features a soft bamboo cotton lining, curved foam absorbent layer, and a waterproof barrier meaning no milky leaks on your clothes!
Frequently bought together
Lola&Lykke® is proud to be an Environmentally, Ethically and Socially conscious brand
We are a Conscious Brand
We produce high-quality, long lasting, 100% recyclable products
We Support Great Initiatives
We drive positive change by supporting great health initiatives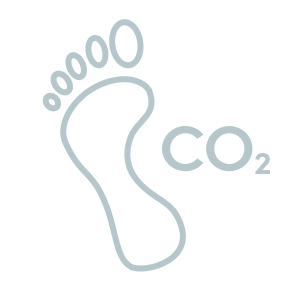 Carbon Footprint Matters
We offset our manufacturing and shipping carbon footprint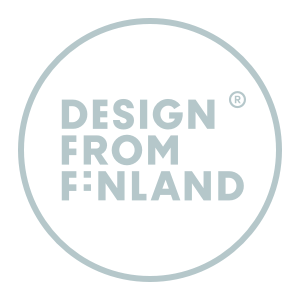 Design Excellence
Design from Finland - mark indicates Finnish design excellence