Save 5%
---
Bundle up & Save
2-year warranty
Free delivery & Free returns*
---
Enjoy the freedom to pump anywhere & anytime
Save time and pump direct into milk bags
Pump quitely & discreetly
Compact design for easy cleaning & pumping on the go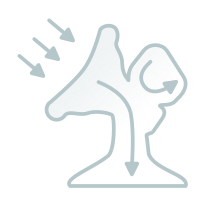 Closed system to  prevent breastmilk from backing up into the pump
Keep breast milk safe & fresh for up to 6 hours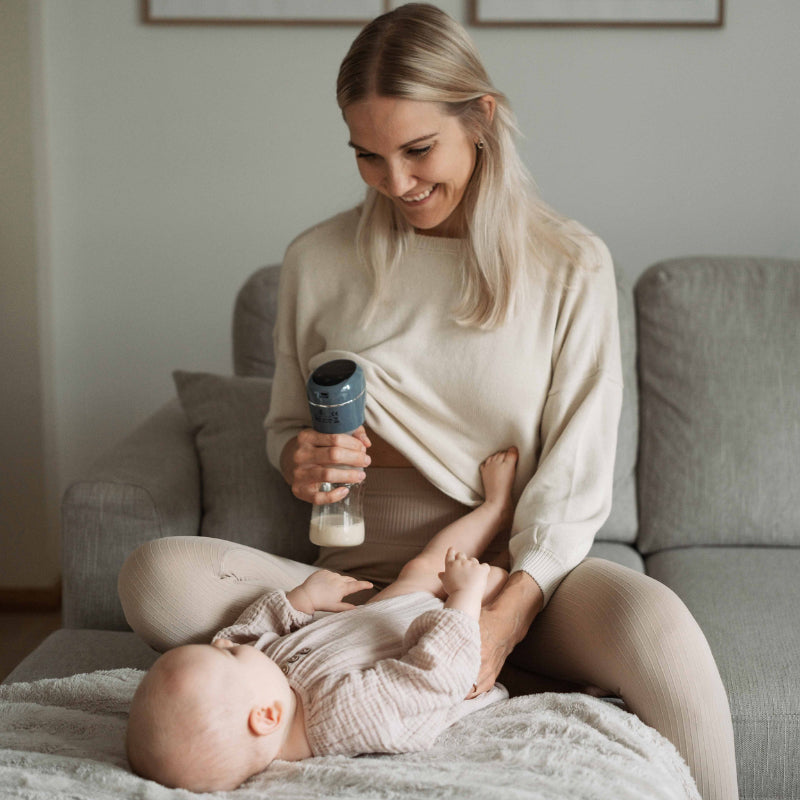 Effortless & hassle-free pumping on the go
This wireless electric breast pump is ideal for mums on the go, allowing you to pump straight into milk bags. Small but mighty, the powerful suction strength provides ultimate pumping performance so you can pump quietly in peace with more comfort, more control, and 20% more milk.*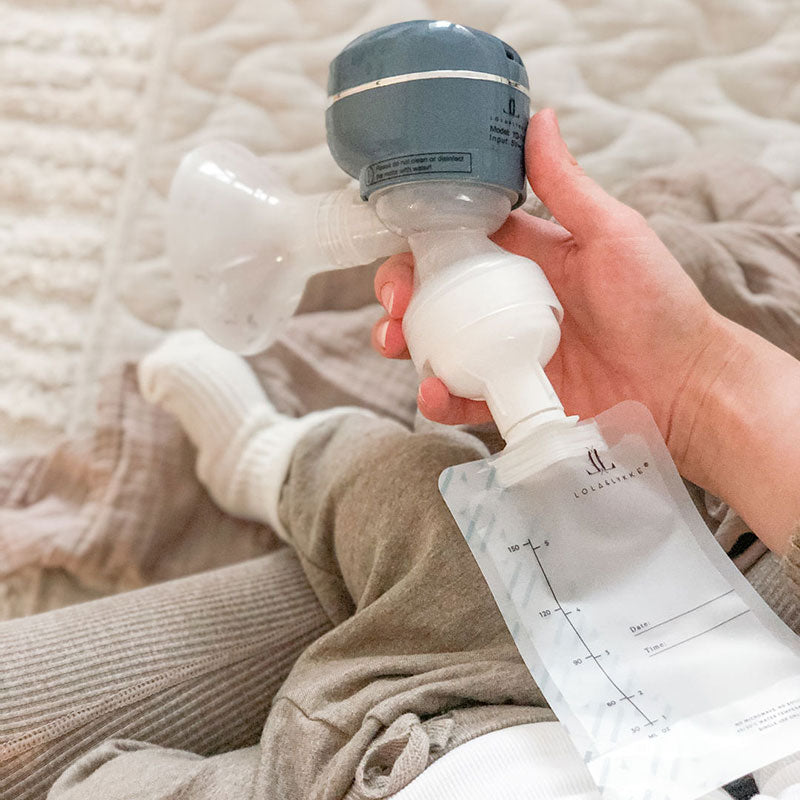 Save every single drop
Easy to pump, store, and feed using the same milk bag. Our pre-sterilized milk bags provide the ideal feeding solution. This set includes 10 bags and a handy adapter.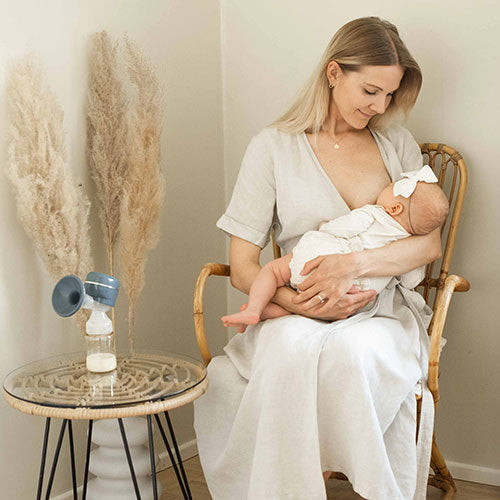 Keep your milk safe when you are out and about
Our compact, yet spacious, insulated cooler bag makes it easy to transport your breast pump and bottles. Easy to pump on the go and store your precious breastmilk.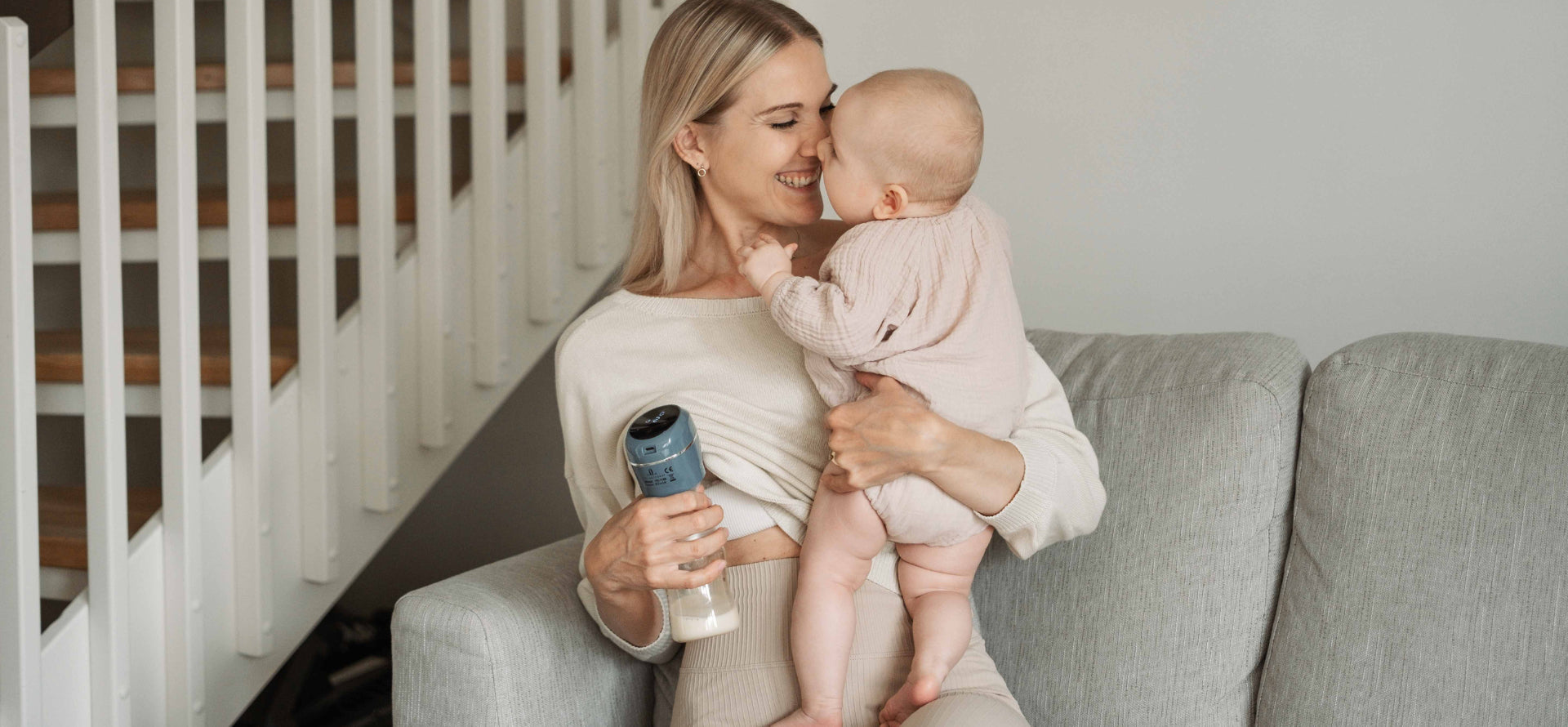 7-time test winner: the best electric breast pump
Mums have voted this powerful smart breast pump as the best electric breast pump out there for 4 years in a row! The gentle yet efficient suction is designed to feel like your baby nursing, optimizing your milk flow. Easy to assemble, our intuitive design saves you time, so you´re always expression-ready.
Frequently bought together
Lola&Lykke® is proud to be an Environmentally, Ethically and Socially conscious brand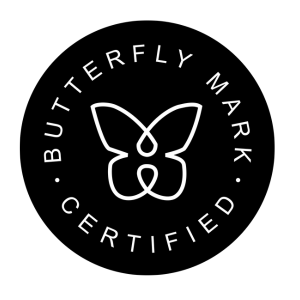 We're an ESG Certified Brand
Lola&Lykke is a Butterfly Mark certified sustainable brand
We Support Great Initiatives
We drive positive change by supporting great health initiatives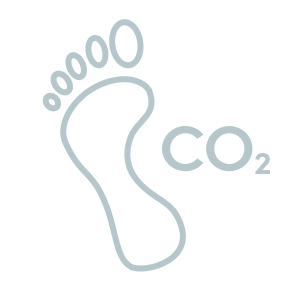 Carbon Footprint Matters
We offset our manufacturing and shipping carbon footprint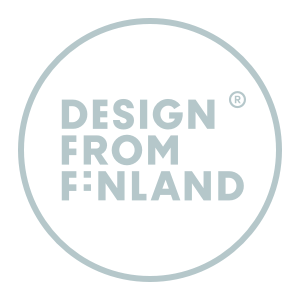 Design Excellence
Design from Finland - mark indicates Finnish design excellence