A must-have for childbirth recovery
After birth, your stomach muscles are separated and much weaker. The gentle compression of a postpartum belly wrap encourages your muscles to push together, activating your deep core muscles, healing your tummy pouch, and avoiding long-term complications.
Speed up recovery from pregnancy & labour
Strengthen weakened core muscles to improve your posture, and relieve back and pelvic pain while your body recovers.
Heal abdominal separation & reduce your "mum tum"
Heal Diastasis Recti by gently pushing your muscles together and helping you gain more core stability and a better posture.
C-section recovery support
Support your incision and decrease swelling. Sit up, stand, and sneeze without feeling like your insides are going to slip out!
Perfect fit adjusts to your body's natural movement
Heal Diastasis Recti and separated tummy muscles
Suitable for both vaginal and C-section births
Adjustable dual compression for a perfect fit
Designed by Finnish physiotherapists
We are a Conscious Brand
We produce high-quality, long lasting, 100% recyclable products
Parenting Brand Of The Year
Parents voted us as the best parenting brand of 2023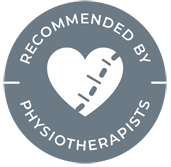 Recommended by experts
Our medical grade bands are recommended by maternity experts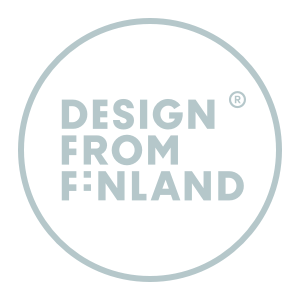 Design Excellence
Design from Finland - mark as evidence of Finnish design excellence