---
Perfect gift for nursing mums
Include Lola&Lykke Breast Pump
Free delivery & Free returns*
---
Award-winning pumping & breastfeeding essentials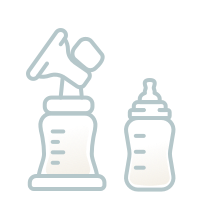 Wireless breast pump for mums on the go
Save time & pump directly into milk bags
Anti-colic baby bottle
Keep your milk cool & fresh
24/7 breastfeeding support & expert advice
Effortless & hassle-free pumping on the go
Whether you are pumping exclusively or occasionally, our breastfeeding starter pack is designed to deliver efficiency, flexibility, and comfort. Enjoy the freedom to pump anywhere and anytime.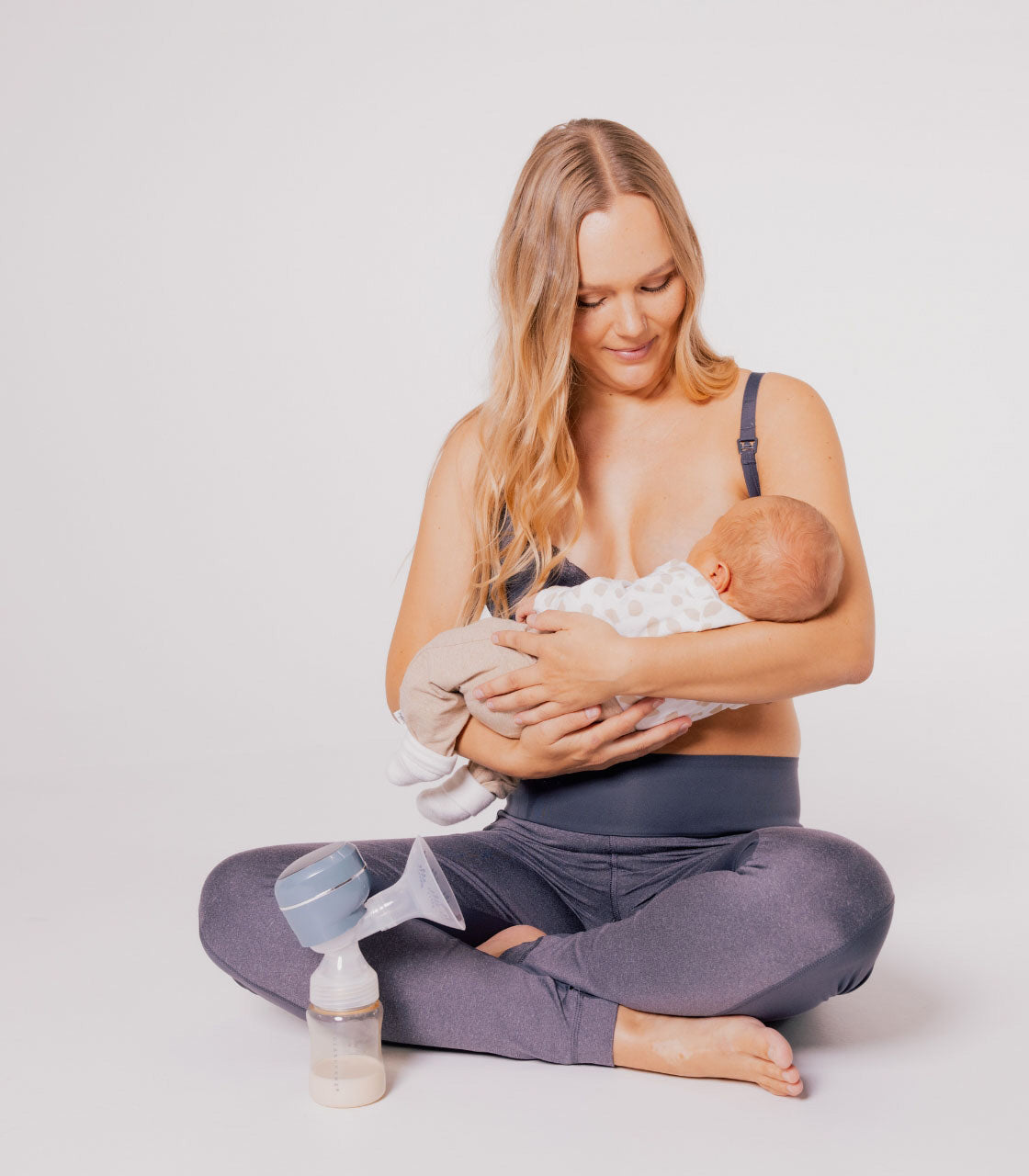 Expert advice at your fingertips
The kit includes a Breastfeeding 101 Guide and a complimentary Ask an Expert service, so you can take control of your nursing journey.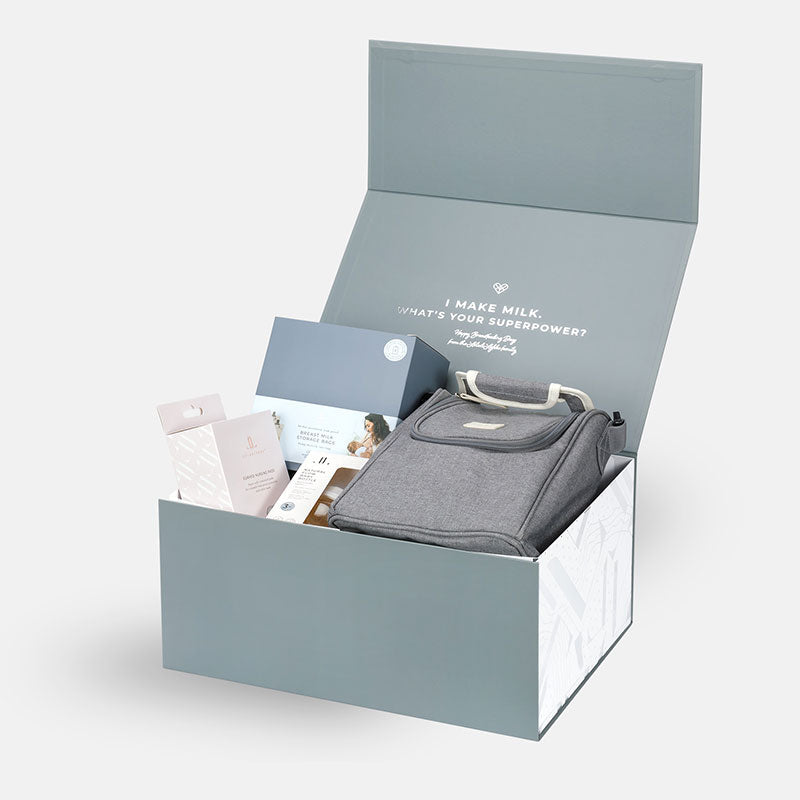 What's in the kit?
1x Smart Electric Breast Pump
1x Breast Milk Storage Bags 30pcs + adapter
1x Box of Curved Bamboo Nursing Pads
1x Breast Pump Carry & Cooler Bag
1x Nipple Teat 2-pack (3M+)
1x Nipple Teat 2-pack (6M+)
1x Silicone Spare Part Set
1x Baby Bottle (0M+)
24/7 breastfeeding support
Frequently bought together
Lola&Lykke® is proud to be an Environmentally, Ethically and Socially conscious brand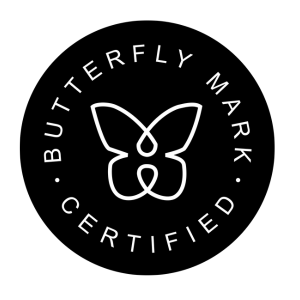 We're an ESG Certified Brand
Lola&Lykke is a Butterfly Mark certified sustainable brand
We Support Great Initiatives
We drive positive change by supporting great health initiatives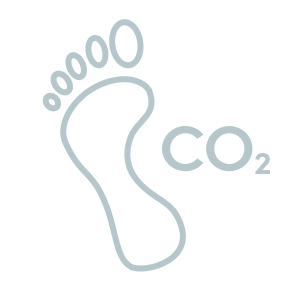 Carbon Footprint Matters
We offset our manufacturing and shipping carbon footprint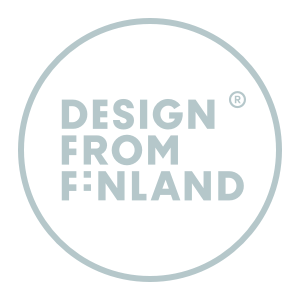 Design Excellence
Design from Finland - mark indicates Finnish design excellence