---
Medical Grade Quality
Recommended by Physiotherapists
---
Recover better with our belly band and savor every moment with your baby
Perfect fit adjusts to your body's natural movement
Helps heal Diastasis Recti and separated tummy muscles
Suitable for both vaginal and C-section births
Adjustable dual compression for a perfect fit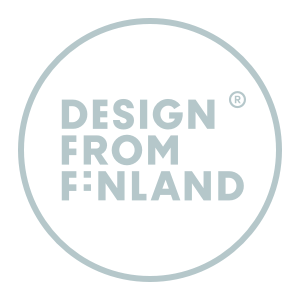 Designed by Finnish physiotherapists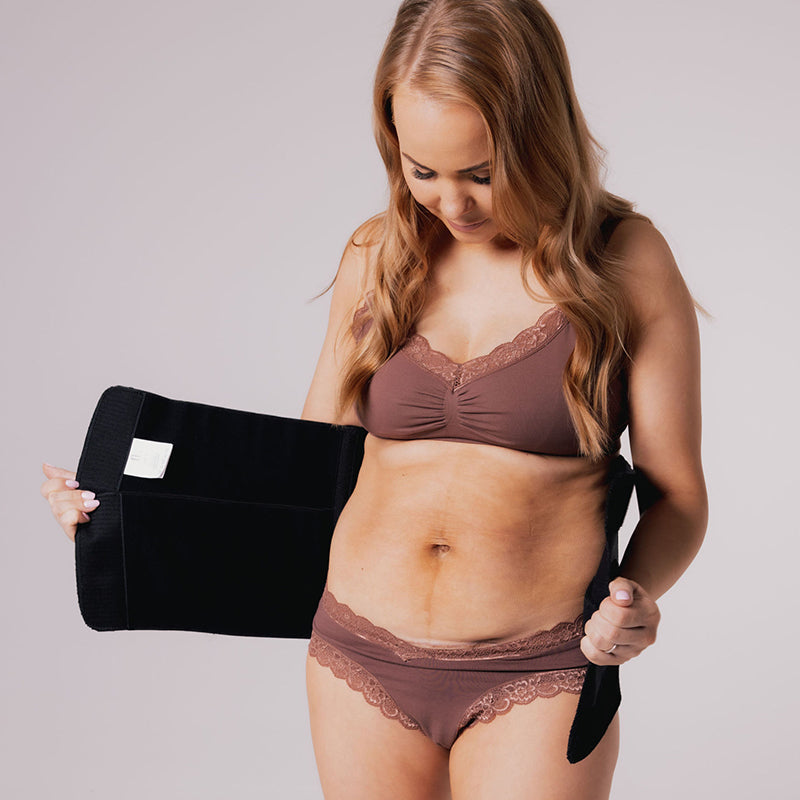 Postpartum belly binding supports & strengthens weak core muscles
The dual compression straps give you a customised fit to stabilize your abdomen and to improve your posture while your body recovers from pregnancy and childbirth.
Whether breastfeeding, pushing your stroller or doing light exercise, our band helps you maintain good posture, alleviating those niggling back and pelvic pains that often accompany the postpartum period.
Heal abdominal separation and reduce your "mum tum"
After childbirth, your stomach muscles are separated, compromised and much weaker. The 'mum tum' really is a reminder of the incredible journey that your body went through and the proud stamp of a mother.

Healing your mummy pouch can have many health benefits. The gentle compression of our postpartum band encourages your muscles to push together, activating your deep core muscles, and helping you gain more core stability and a better posture post birth.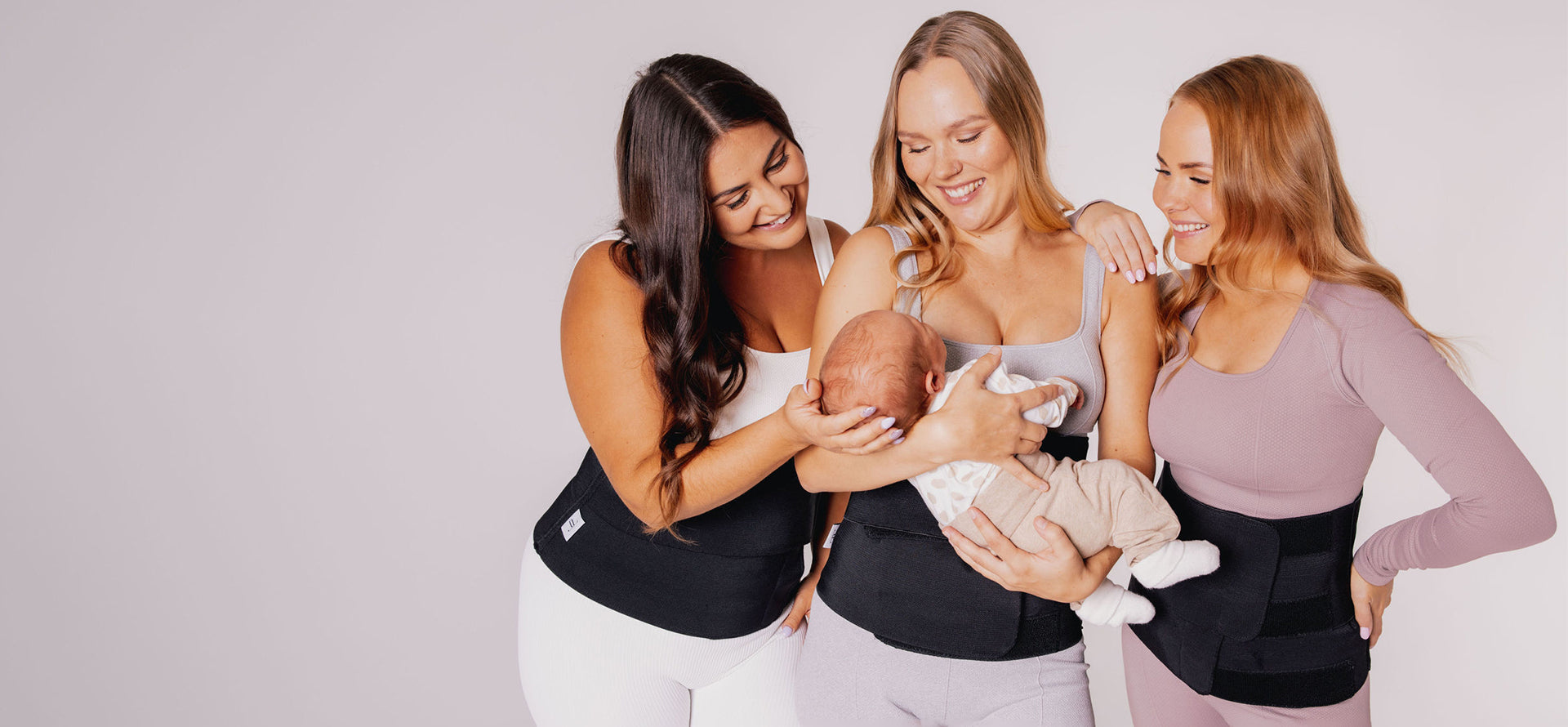 Get your insides some backup after birth
While your body heals, our postpartum band offers much-needed compression to gently support your core muscles, pelvis and back - so you can get moving after delivery whether by c-section or vaginal.
Lola&Lykke® is proud to be an Environmentally, Ethically and Socially conscious brand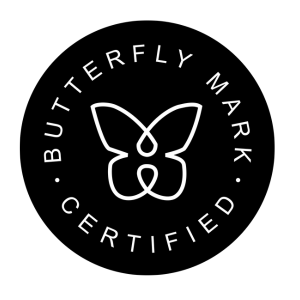 We're an ESG Certified Brand
Lola&Lykke is a Butterfly Mark certified sustainable brand
We Support Great Initiatives
We drive positive change by supporting great health initiatives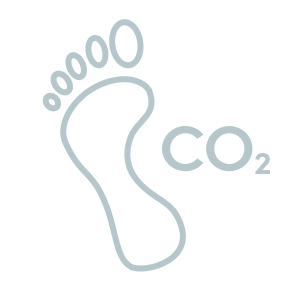 Carbon Footprint Matters
We offset our manufacturing and shipping carbon footprint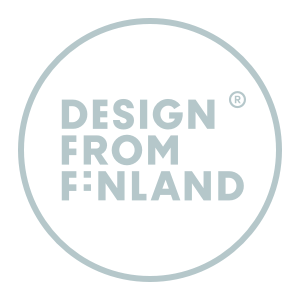 Design Excellence
Design from Finland - mark indicates Finnish design excellence