---
A set includes 6 weights
BPA-free, body-safe & no skin irritation
100% Medical Grade Silicone
---
Regain control over your life with Bodyotics Deluxe Kegel Weighted Exercise Balls
Resolves bladder leaks due to coughing, sneezing, or running.

Perfect fit & easy insertion for optimum muscle contraction.

Designed & tested with your comfort & safety in mind.

Soft and gentle silicone, BPA-free, hypoallergenic & 100% waterproof.
Live a life without limits
Every woman deserves to feel confident and empowered in her own body, and Bodyotics is committed to helping you achieve that goal.
Confidence and comfort
Designed to ease discomfort and enhance pelvic muscle strength, its gradual sizing ensures a safe and comfortable journey toward enhanced confidence and overall well-being.
Boost your pelvic floor health and bladder control
Trusted by pelvic floor therapists, Bodyotics gives you the power to resolve bladder leaks, build strength for labor and support your postpartum recovery.
Frequently bought together
Lola&Lykke® is proud to be an Environmentally, Ethically and Socially conscious brand
We are a Conscious Brand
We produce high-quality, long lasting, 100% recyclable products
We Support Great Initiatives
We drive positive change by supporting great health initiatives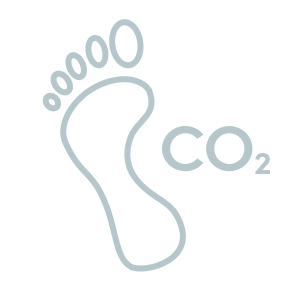 Carbon Footprint Matters
We offset our manufacturing and shipping carbon footprint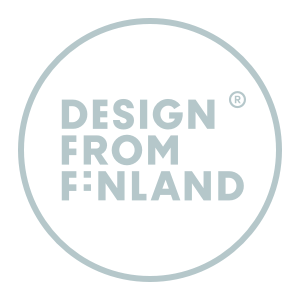 Design Excellence
Design from Finland - mark indicates Finnish design excellence