Recover Better After Birth
Speed up recovery from pregnancy and labour
Suitable for both vaginal and C-section births
Heal Diastasis Recti and separated tummy muscles
Perfect fit adjusts to your body's natural movement
Designed by Finnish physiotherapists
Need advice? Ask our maternity experts, free of charge.
Toolkit for labour
Preparing for labour? This e-guide is full of practical tips and tools to prepare you for the big day. Learn everything from creating a birth plan and packing your hospital bag to understanding the different types of births, pain relief options, and the role of partners.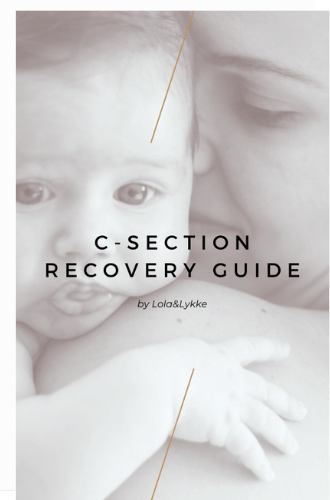 C-Section Recovery
If you had, or about to have, a c-section, you may want to take extra good care of yourself for a speedy and healthy recovery. Here are what to expect before the procedure, how your body heals from the surgery, FAQs and more.